As we place the utmost importance on the safety and wellbeing of our customers, partners, media and employees,
we have taken the difficult decision to withdraw from exhibiting and participating at EuroShop 2020 in Dusseldorf, Germany.
For product details please visit our YouTube channel on our upcoming product news.
Youtube link : https://www.youtube.com/user/SIJIATW/videos
Website: http://www.canny.com.tw/ 
CANNY would like to thank everyone for their understanding and ongoing support during these challenging times.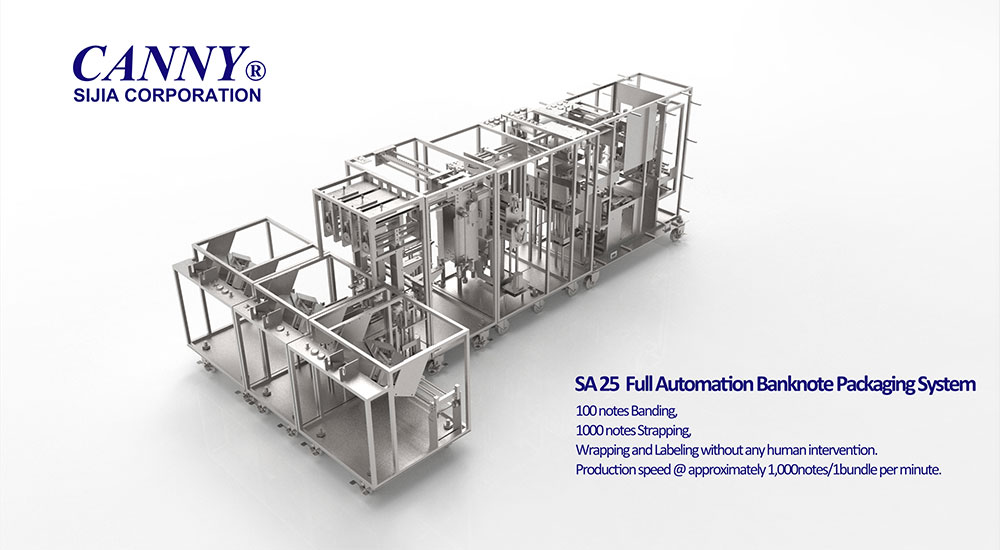 Best Regards,