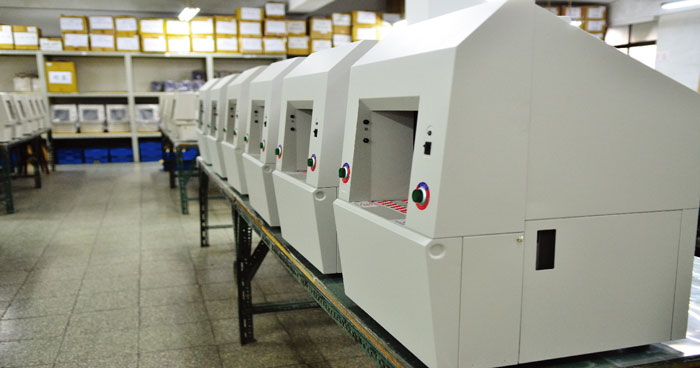 Why Our Product? Unlike most strapping machines, our products do not damage or affect the package at all. Our advanced sealing mechanism ensures that the edges are not damaged. Our plastic tapes are transparent and elegantly designed to maintain the package's aesthetic appeal. Unlike rubber bands, our tapes are durable and do not melt or stick to the packaging even after long periods of storage. We offer customized printing on all tapes. We offer environmentally-friendly paper tapes as opposed to PP tapes. Our machines are easy to use and very safe.
Siiia's Core Values Innovation, Service, Quality, and Continuous Improvement At Sijia, we hold high standards not only for our products and services. Our business success and high quality of service is a result of our focus on continuous innovation and improvement of our people, products and processes. We are a certified supplier and reliable partner with the goal of providing our clients with the best customer service. Using the most advanced strapping technology today, our products achieve unparalleled speed, precision, and durability. Our products are customizable and can be designed to suit your specific needs.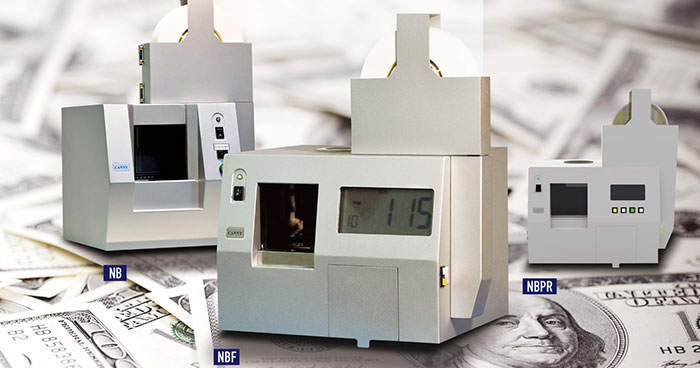 As the world's leading Banknote Packaging Solution Manufacture, our products are used in various industries including pharmaceuticals, food packaging, and retail. Sijia drives excellence and creativity across all industries.
Sijia's History Establish date: 1987 As a professional manufacturer of automatic Banknote Strapping Machines, automatic Banknote Banding Machines and their tapes, our company has the honor of receiving the first and seventh Small and Medium Enterprise Innovation Research Award. Our products have both Taiwanese patents and foreign patents from countries such as Korea, United States of America, and China and our quality is recognized by both domestic and overseas financial organizations. Currently, we are focusing on R&D related to improving and diversifying packaging machines and manufacturing innovative packaging material. We are proud to provide our customers with comprehensive services including installation, operational teaching, maintenance, and troubleshooting. We put customer satisfaction as our number one priority by consistently manufacturing high quality products as well as providing quick, personalized assistance. In 2003, Sijia was certified as a compliant of ISO9001. We received the the CITD development excellence award from the Ministry of Economic Affairs ROC and TTOS TrainQuali System Award by Bureau of Employment and Vocational Training.